Practice Library
When we want to become better at something we practice it.

Practice makes permanent.
Using the word as a noun in this context 'Practice' means those activities which help us to move closer to Spirit Leadership in our way of being.

It is very important to start any practice with a mental note to self or affirmation that we are practising to increase compassion for ourselves and others.

There are many practices for Spirit business leaders and building them into our daily activities can seem challenging at first. If you are just starting out it is important, to start with, a reasonable expectation then 'build up' through the levels of Novice, Intermediate and Mastery.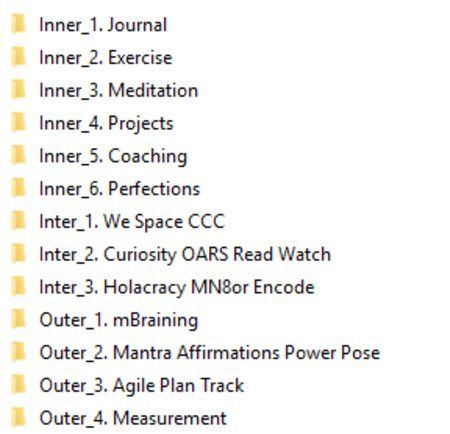 ---